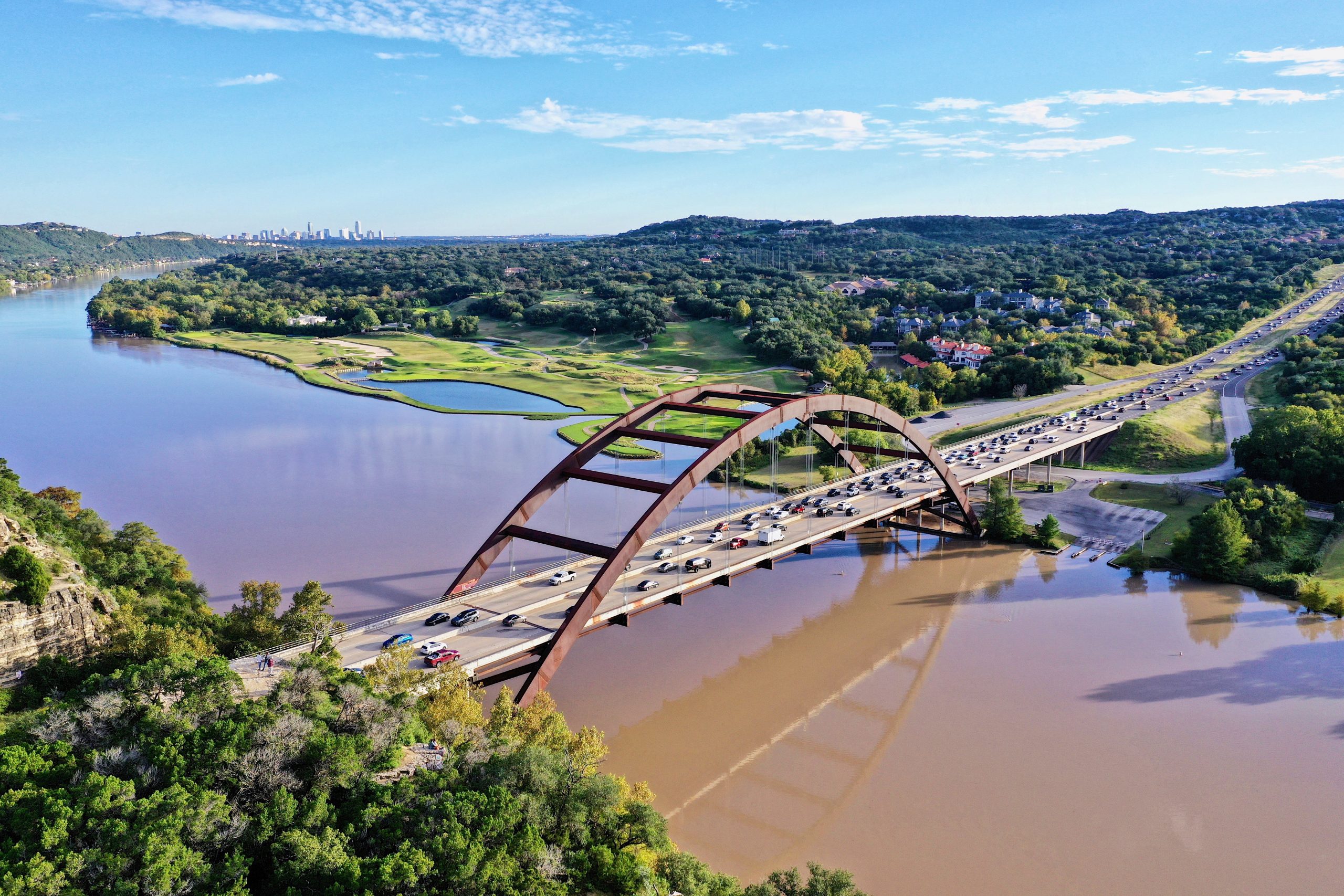 There are many choices when making your home in Central Texas
Whether you are looking for a great place to be single and be close to everything new and exciting, if you are a young professional, maybe starting a family with the focus on schools, retired, desire green space and great neighborhoods or getting that smaller place when the kids move out... what ever your needs may be, I can help!
Central Texas has a wide variety of neighborhoods and price ranges.
Here is a link to our Relocation Guide.
Click on each link below for detailed info on neighborhoods, schools, zip codes, maps and more on these central Texas areas:
Dripping Springs Neighborhoods
Compliments of LoanPeople, LLC. LoanPeople NMLS ID: 1886352.